We serve brands by crafting stories and experiences that move people.
We integrate strategy, creative, immersive mediums and technology to produce results worth measuring. Our formula is striking the perfect balance between commerce and creativity, proven process and rule bending innovation.

Universal Music and SixStepRecords reached out to ask if we were up for another animated music video for musician David Crowder. 
"They have been a great company to work with. We told them what we want to do and achieve. They hit the nail on the head right off the bat. We now have an awesome project that is just killing it."
Tim Bartlett
Manager of Marketing Services - ECHO USA
"The Xalter team deliver above and beyond every time. As a corporate creative director on a team with limited resources, I need a vendor who can honor our established brand while pushing us forward with fresh and innovative ideas. I also need good communication and project management. Their talent seems limitless when it comes to creative vision and execution, always providing visual storytelling with excellence."
Kat Eaton
Senior Marketing Specialist, Creative Solutions - TD Williamson
"We have been blown away by what XALTER has done for us. We don't have to shop internationally. We've got the skills here locally, and we love that."
Deana McCloud
Executive Director - Woody Guthrie Center
"Blown away: Virtual reality experience transports Woody Guthrie Center visitors to Dust Bowl."
Tulsa World Magazine
tulsaworld.com
Fierce has worked with the Xalter team on creative, successful, and award winning projects for over a decade. The teams attention to detail, commitment to excellence, and efficient production time makes them a wonderful strategic partner for us. We can always recommend their work with a 100% confidence to our clients. As they grow their XR division of the company we are excited to see how they transform industry each step of the way with their heart, innovative approach, and high production value.
Beckie Manley
Founder - Strategy + Creative
Let's create experiences that move people!
Browse the latest news and insights from our team to stay informed.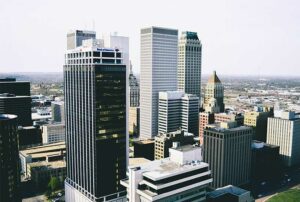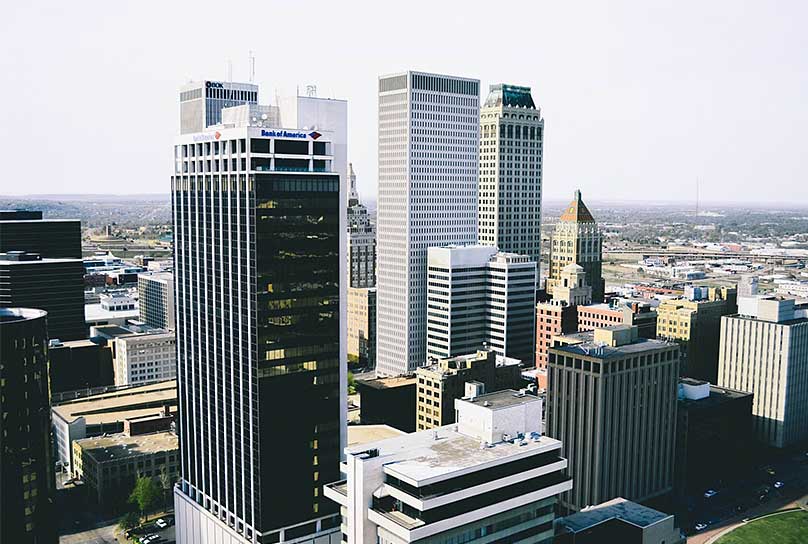 Consectetur adipiscing elit, sed do eiusmod tempor incididunt ut labore et dolore magna aliqua. Ut enim ad minim veniam, quis nostrud exercitation ullamco laboris nisi
Read More »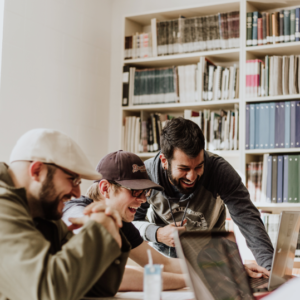 Consectetur adipiscing elit, sed do eiusmod tempor incididunt ut labore et dolore magna aliqua. Ut enim ad minim veniam, quis nostrud exercitation ullamco laboris nisi
Read More »
Consectetur adipiscing elit, sed do eiusmod tempor incididunt ut labore et dolore magna aliqua. Ut enim ad minim veniam, quis nostrud exercitation ullamco laboris nisi
Read More »