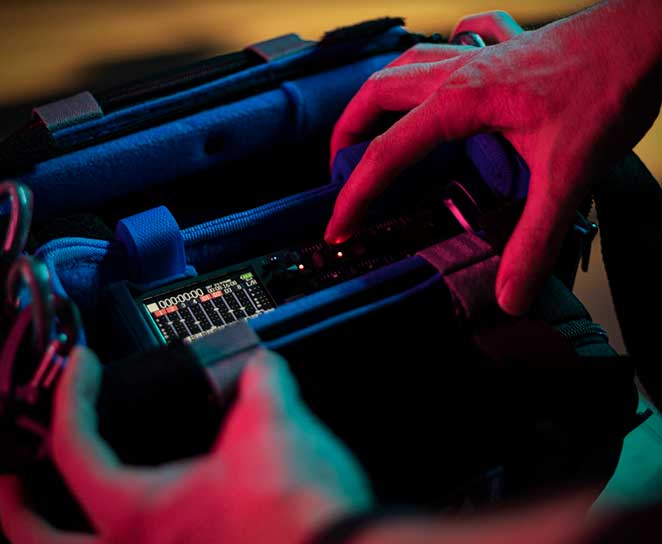 We believe that any creative project should be governed by a sound strategy – and this is where we begin with every client.
First, define the business goals, next develop the strategy (plan) to reach the goals, then define/scope the deliverables against measurable timelines and budgets. We guide every client through a rigorous strategic process to ensure that we are aligned around goals and the plan to achieve them.
One part alchemy and another part chemistry, our creative process involves exploration and experimentation to identify the right mix of message and mediums to move people to action. 
This includes exercising left brain and right brain skills as we bring together expert UX designers, artists, producers, copywriters, developers, and storytellers to deliver experiences that build brands and revenue.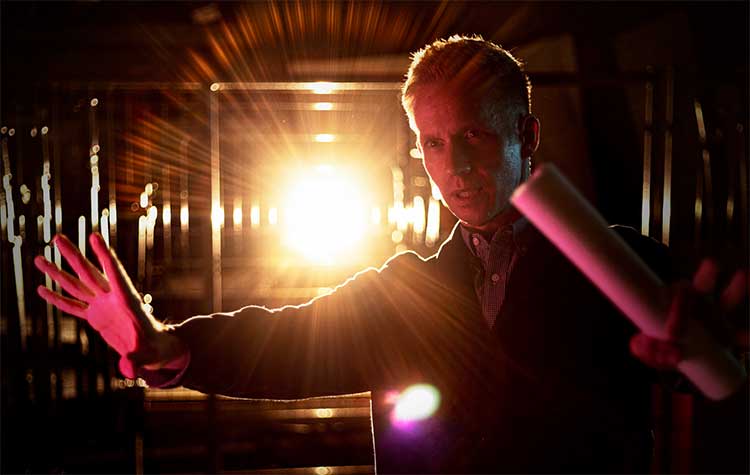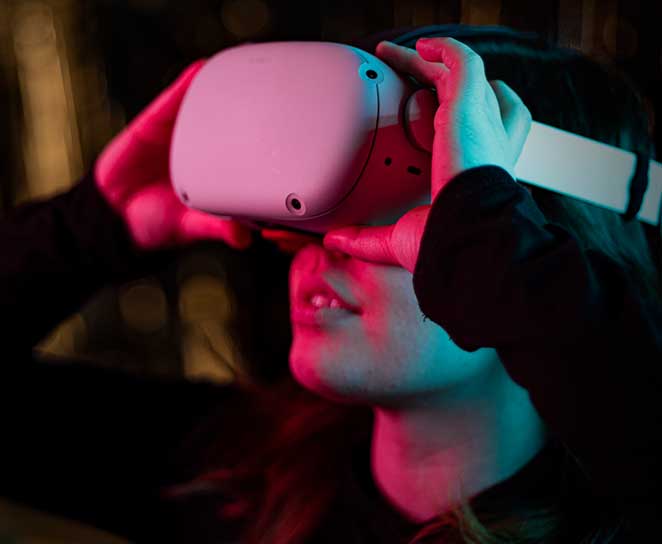 We live in an experience economy where the experience is the product. Audiences don't want to be spectators – rather, they want to interact with brands across digital channels and experiences.
We help brands design, develop, and deploy interactive experiences across a range of platforms: web, mobile, augmented reality, and virtual reality. Each experiential moment is designed to work together with the next to move your audience through their buyer journey so you reach your business goals.
Let's create experiences that move people!