Righteous Creativity.
Real Business Results.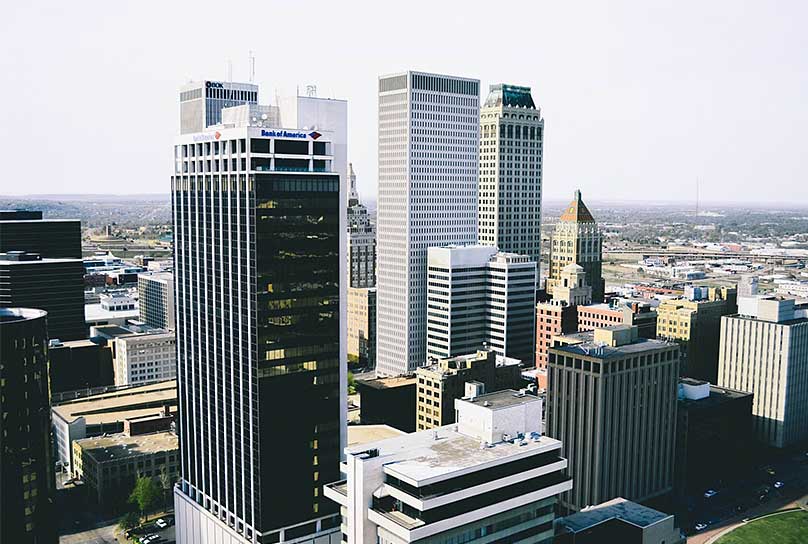 At the turn of the century and the dawn of the digital age, we launched as a creative studio of visual artists, creatives, and technologists.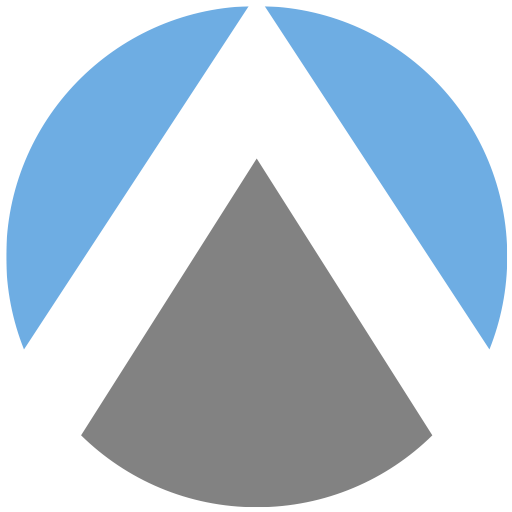 We Choose Texas & Oklahoma
Our studio locations in San Antonio & Tulsa reflect our values, strong work ethic and desire to do things differently.
We see tremendous potential in the brands, universities, and civic leaders who call the South Central United States home. While locally owned, our clients and projects are global in reach and impact – ranging from major brands, entertainment studios and museums.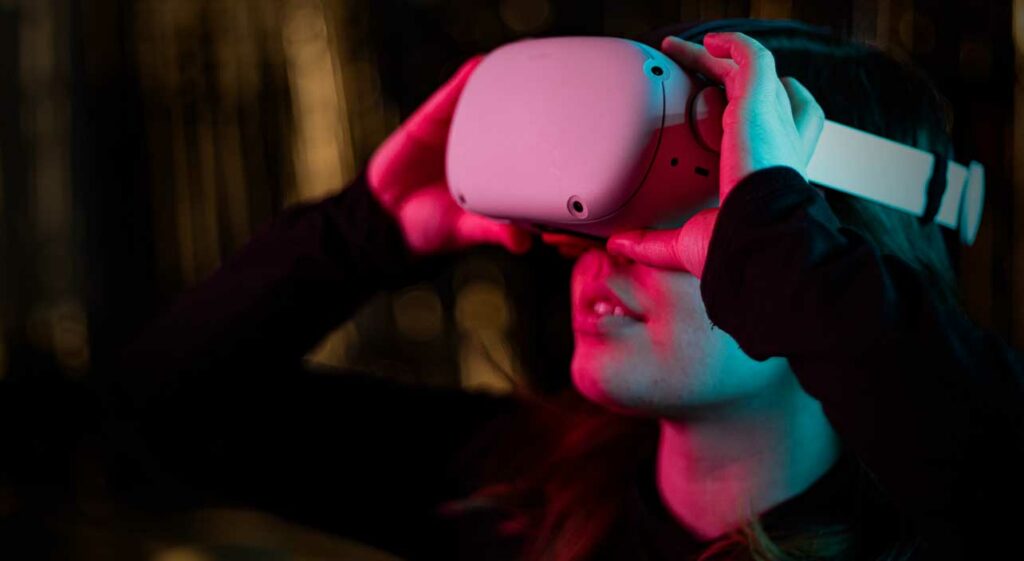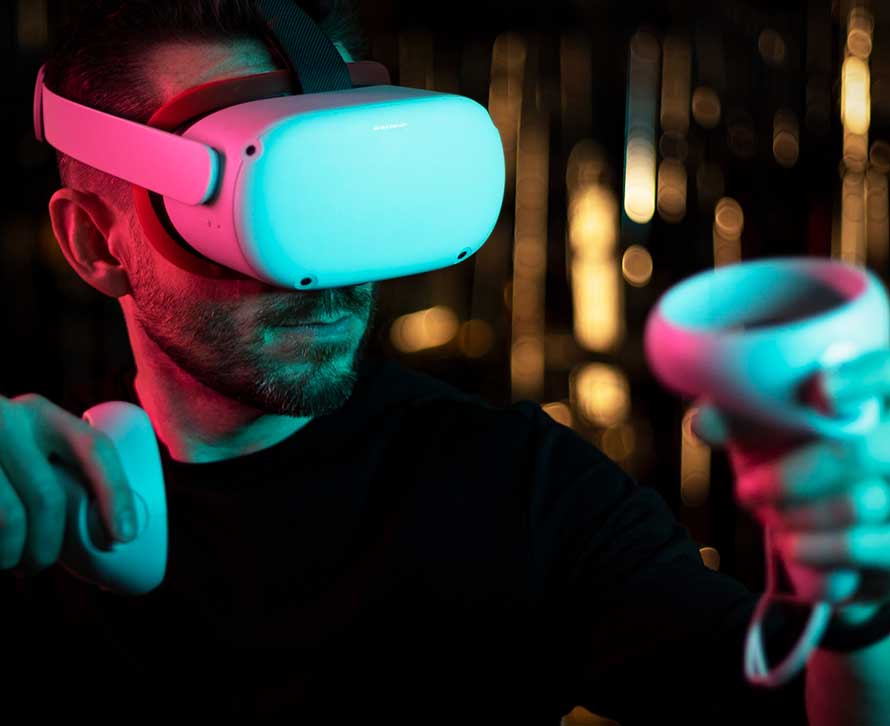 We're Building the Metaverse
The introduction of high quality and scalable virtual reality and augmented reality technologies, XALTER Studios invested early and is perfectly positioned to build our clients future.
Starting in 2012, we have been leveraging the incredible power of these immersive mediums for our clients. The Metaverse is a new frontier offering unprecedented ways for our clients to engage and connect with their audiences. We are helping universities deliver virtual learning, enabling corporations to collaborate in real-time across borders, and empowering public institutions to better serve their constituents.
Twenty year later, we've grown with locations in Oklahoma and Texas – the last two decades have have been a careful exercise in building a world class team with the experience to deliver seamless collaboration from ideation to outcomes.
To create work that has a meaningful and positive impact on others and ourselves.
To fulfill our mission by serving the mission and goals of our clients, partners and team members.
We are people who love what we do and who we do it with. We are deeply committed to our craft.
We work in the mediums that move and immerse because they are the most powerful on the planet. We believe that honesty, integrity, and authenticity are central to getting it right. Our success is the result of serving others well and without excuse. We pursue change and incorporate new ideas, mediums, and technology constantly. We prize opportunities that test our limits, and challenge us to do something unprecedented on the edge of what's possible.
#XALTER Studios Instagram